Midori Recital and Live Q & A
March 30 @ 7:00 pm

-

8:30 pm

Free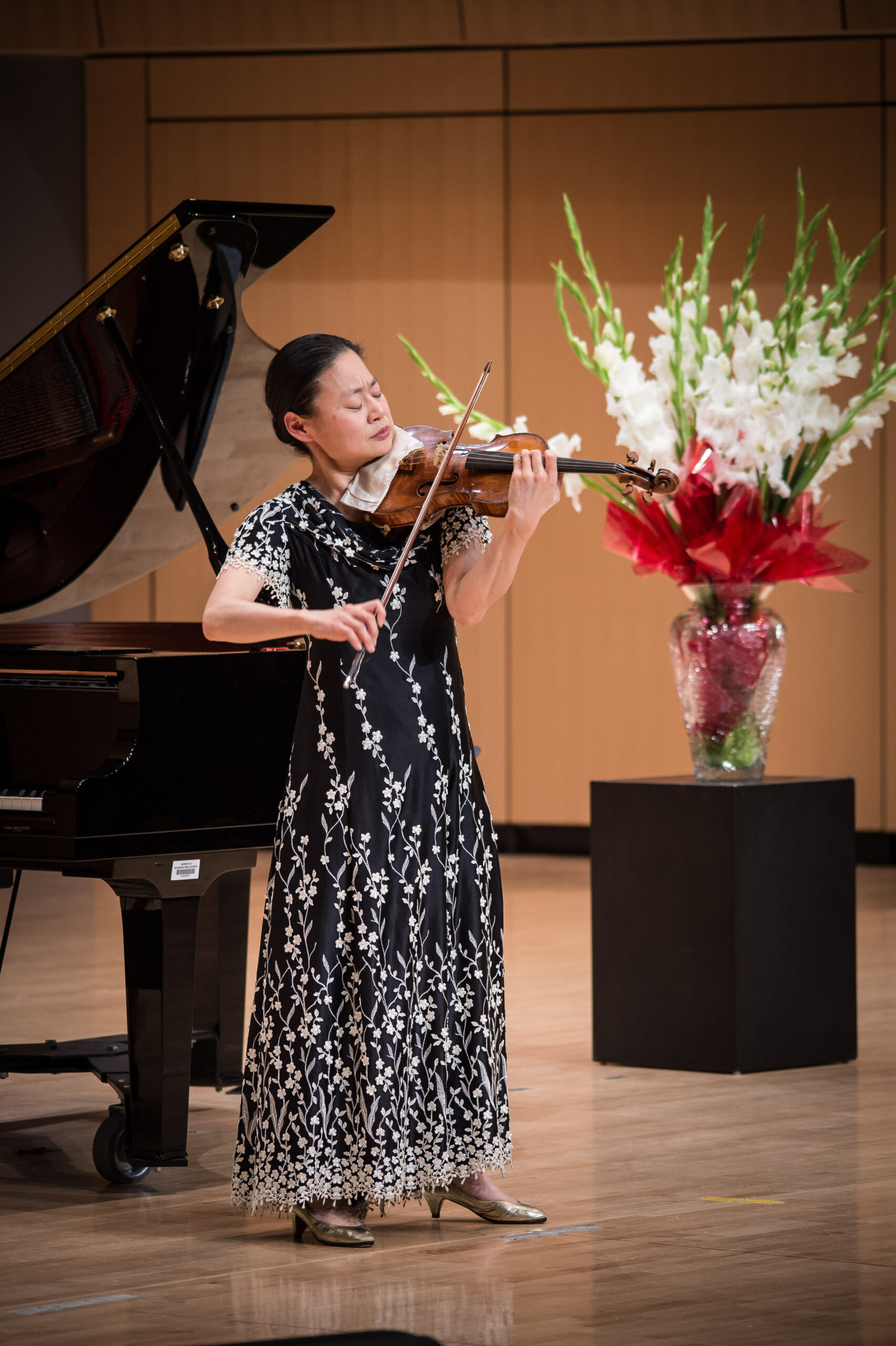 Midori is a visionary artist, activist and educator who explores and builds connections between music and the human experience and breaks with traditional boundaries, which makes her one of the most outstanding violinists of our time.  As a leading concert violinist for over 35 years, Midori regularly transfixes audiences around the world, bringing together graceful precision and intimate expression.
Midori was born in Osaka in 1971 and began her violin studies with her mother, Setsu Goto, at an early age. In 1982, conductor Zubin Mehta invited the then 11-year-old Midori to perform with the New York Philharmonic in the orchestra's annual New Year's Eve concert, where the foundation was laid for her following career.
In January 2021 she became a recipient of the Kennedy Center Honors in Recognition of Lifetime Artistic Achievement.
Tickets available March 11, 2021
Recital Program
Violin Sonata No. 2 in G major, Op.13 by Edvard Grieg
Violin Sonata in A major by César Franck
Please indicate the number of tickets you are ordering in the form below. One ticket per person please.
Download ticketing instructions here
Photograph by Dennis Chamberlain