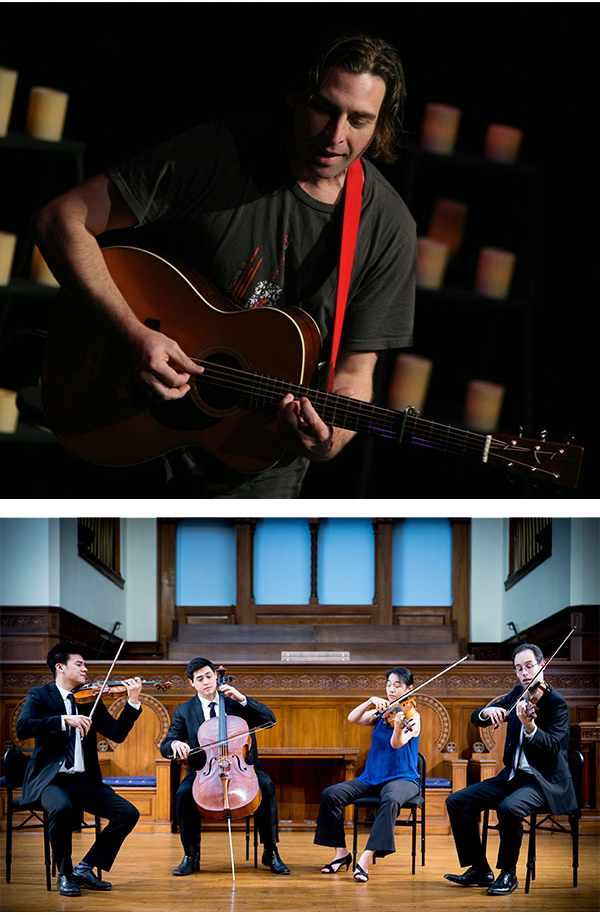 Due to the  Covid-19 pandemic, it has become apparent that for the foreseeable future we will not be able to hold in-person concerts at the Old San Ysidro Church.

Accordingly, we have switched to working with a number of the artists who were originally scheduled to appear in our 2020-21 season to create video concerts that we can stream for you in the next few months.
Our sixth online concert for the 34th season of Music in Corrales will feature singer/songwriter Joe Crookston April 17-25.
 And our final concert of the season in May will feature the Telegraph Quartet, a string quartet based in the San Francisco Bay area.
See details on the "Concerts" page of this website.    
We hope these concert will add the joy of music to your life during the pandemic.  Thank you for your patience, understanding, and support for Music in Corrales during these difficult times.