Cantus – Male Vocal Ensemble
Saturday, January 26, 2019 7:30 p.m.
Cantus features eight men singing in a TTBB (tenor, tenor, baritone, bass) arrangement for male voices. The artists are self-led, with programming and musical direction coming from within the group itself. The ensemble is known for innovative concert programming, often tying together works of numerous genres to explore a selected narrative, including classical music, orchestral-vocal repertoire, folk music, art song, popular songs, spirituals, and newly commissioned works.
Dave Stamey – Western Singer/Songwriter
Saturday, February 23, 2019 7:30 p.m.
The newest member of the Western Music Hall of Fame, Dave Stamey has been called "the Charlie Russell of Western Music" by Cowboys and Indians magazine. Dave Stamey has been a cowboy, a mule packer, a dude wrangler, and is now one of the most popular Western entertainers working today. Western Horseman magazine has declared his "Vaquero Song" to be one of the greatest Western songs of all time.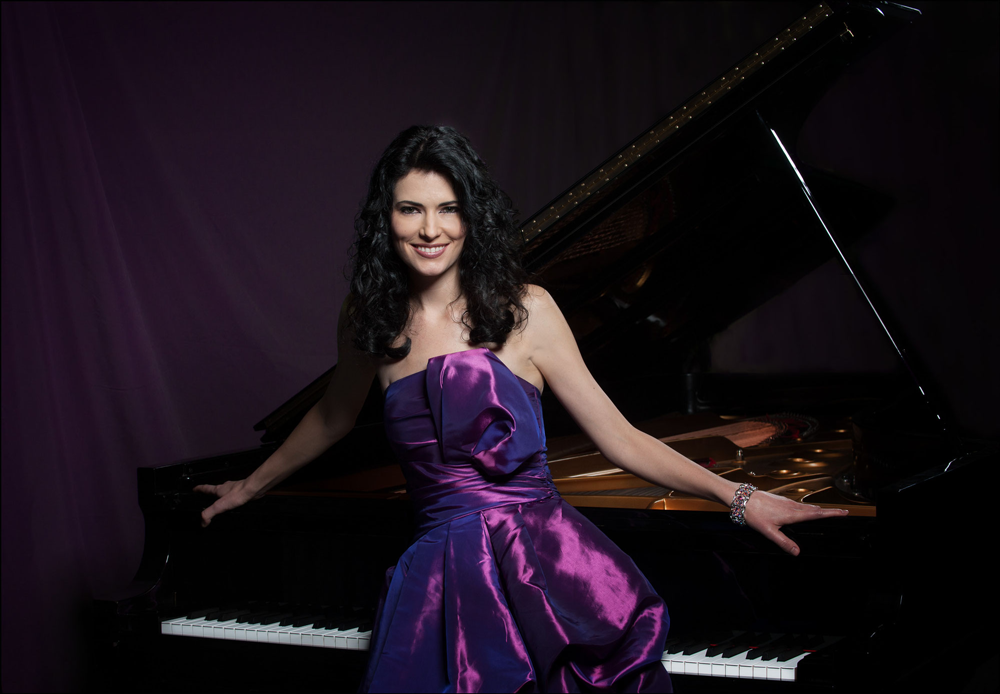 Katie Mahan – Classical Piano
Saturday, March 16, 2019 7:30 p.m.
Praised as "one of the most outstanding talents coming up today," American pianist Katie Mahan is capturing the attention of audiences throughout the world for her innovative musical personality, poetic interpretations, and graceful, charming stage presence. Katie has recorded six independently released CDs featuring diverse repertoire, and will release two new CDs in 2018 including an all-Gershwin album. During 2017, Katie gave a concert tour of Russia, highlighted by her Russian orchestral debut in the Great Hall of the Moscow Conservatory.
April Concert 2019

Sold out

Some tickets usually available at the door
Berta Rojas – Classical Guitar
Saturday, April 6, 2019 7:30 p.m.
Berta Rojas ranks among today's foremost classical guitarists, and is renowned for her flawless technique and innate musicality. She has been praised as "guitarist extraordinaire" by the Washington Post and by Classical Guitar magazine as "ambassador of the classical guitar." Berta has performed on major stages in dozens of countries around the world. She takes her audiences on a colorful journey of sound, embracing new works by composers in diverse genres, as well as performing traditional works for classical guitar.
Tickets may also be purchased at:
Frame-n-Art
3563 Corrales Road, Corrales, NM
1.4 miles north of Alameda Blvd. on Corrales Road
Behind Village Mercantile just south of Meadowlark
Cash, check or credit card accepted
Hours: Tuesday-Friday 10a-5p; Saturday 10a-4p