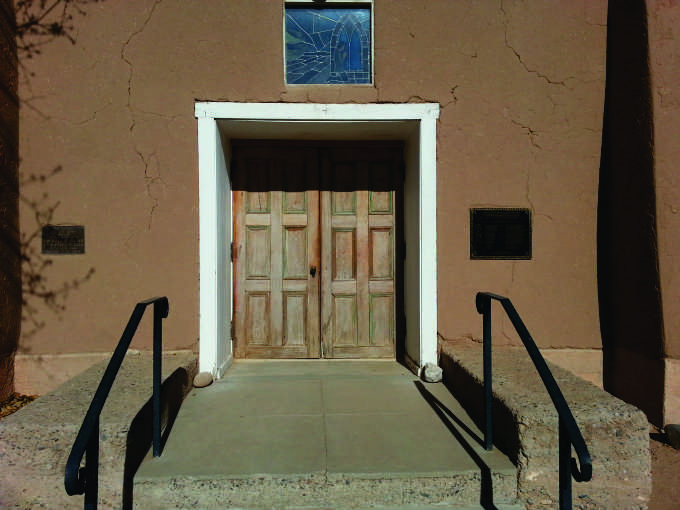 The Historic Old San Ysido Church, located at 966 Old Church Road in Corrales, seats 175 and is open seating.  All ticket holders must be seated 10 minutes prior to the performance.    Any unoccupied seats will be sold 10 minutes before each performance.  No guaranteed seating for late arrivals, even with the purchased ticket.  The venue is wheelchair accessible.


Concert tickets available as follows:
Purchase Tickets at Frame-n-Art
Frame-n-Art
3563 Corrales Rd
Corrales, NM 87048
(505) 898-0660
Advance Individual Tickets
$22 / concert ticket
Available now for in-person purchase at:
Frame-n-Art
Frame-n-Art is located at 3563 Corrales Road
Hours: Tuesday-Friday 10-5 & Saturday 10-4
Southwest corner of Corrales Rd & Meadowlark (behind the Village Mercantile)
Cash, Check, or Credit Card (MasterCard & Visa)
Also available online
Individual Tickets
At-Door Tickets
$25 / concert ticket
Tickets may be purchased the night of the concert, if available.
Please check in at the concert will-call desk … (will-call opens at 6:30 pm)