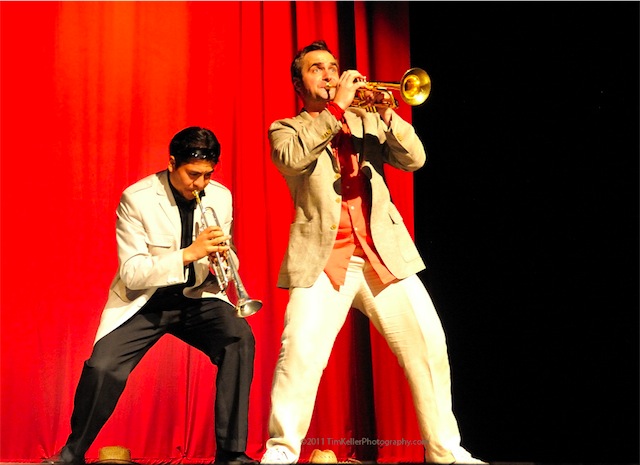 M5 Mexican Brass – Brass Ensemble
SUNDAY, SEPTEMBER 10, 2017 @ 3:00pm
With wide international recognition, M5 Mexican Brass have established themselves as Latin America's most successful brass quintet. Combining their skills at virtuosic chamber music in all styles, M5 mixes blues to Bach as well as contemporary, folk, film, and pops arrangements into unique concerts that merge chamber music with showmanship, costumes, audience interaction, and irrepressible Latin American charm.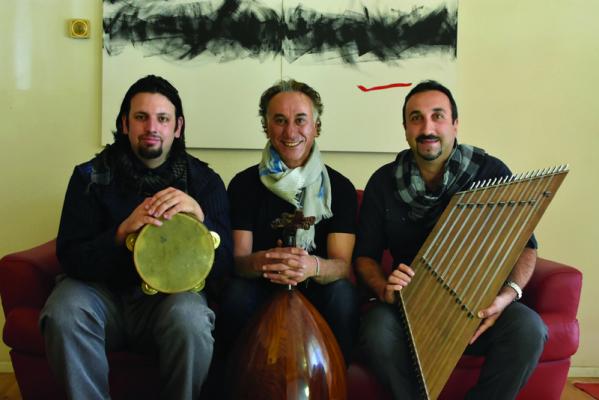 Rahim AlHaj Trio – Middle Eastern Traditional & Contemporary
Sunday, October 29, 2017 @ 3:00pm
Iraqi-born virtuoso oud musician and composer Rahim AlHaj is a two-time Grammy nominee, and in 2015 was awarded the NEA's National Heritage Fellowship, the highest honor for traditional arts in the United States. His music delicately combines traditional Iraqi maqams with contemporary styling and influences, evoking the experience of exile with new beginnings in his adopted country, the United States. The Trio includes Iranian santour maestro Sourena Sefati and Palestinian-American Arabic percussion master Issa Malluf.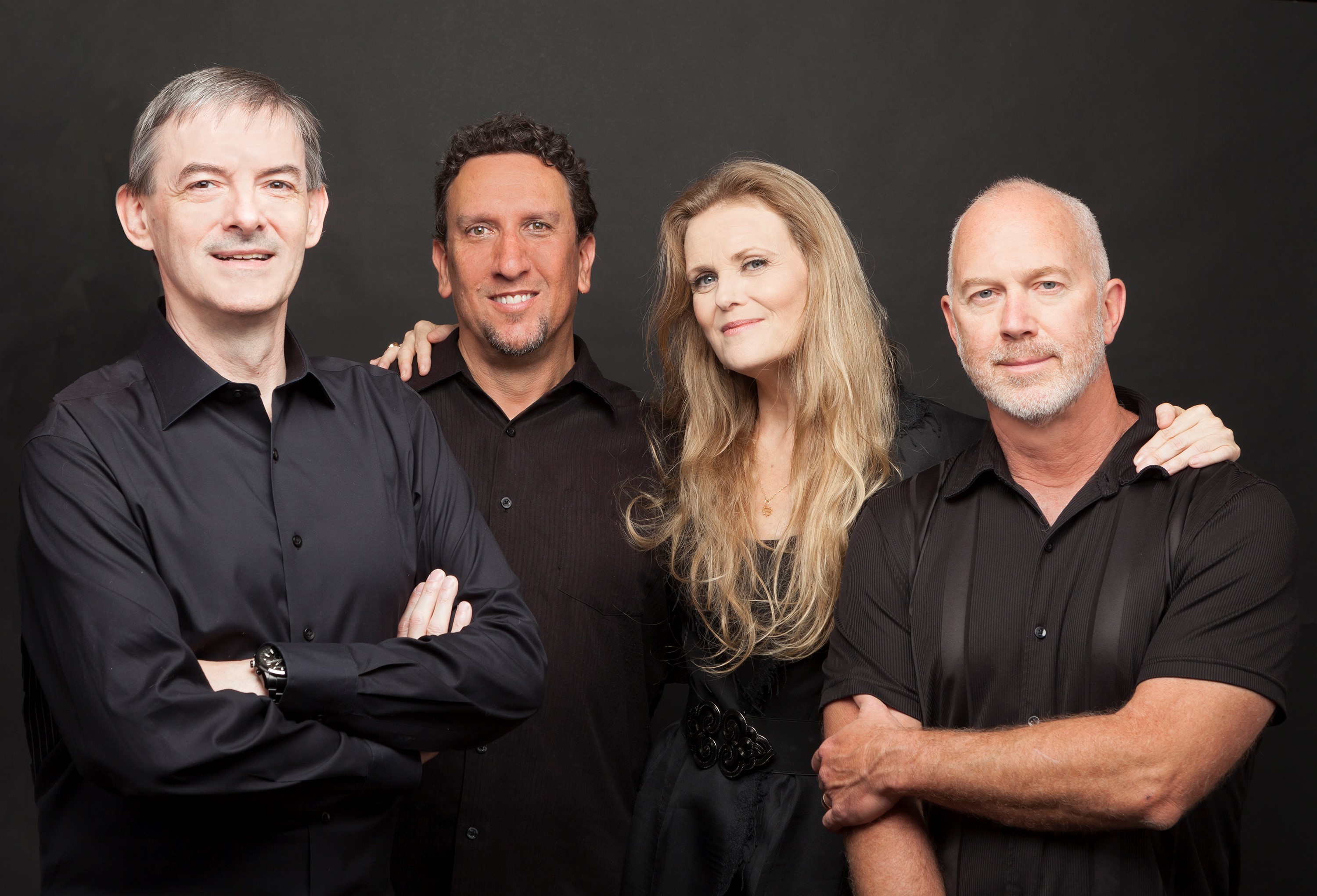 The Tierney Sutton Band – Jazz Vocalist
Sunday, November 19, 2016 @ 3:00pm
Tierney Sutton is an American jazz vocalist who has received Grammy Award nominations for every project she has released for the past decade. For 20 years, she has led The Tierney Sutton Band featuring pianist Christian Jacob, bassists Trey Henry and Kevin Axt, and drummer Ray. They tour throughout the world and have headlined in recent years at Carnegie Hall, The Hollywood Bowl and Jazz at Lincoln Center.
The Tierney Sutton Band Website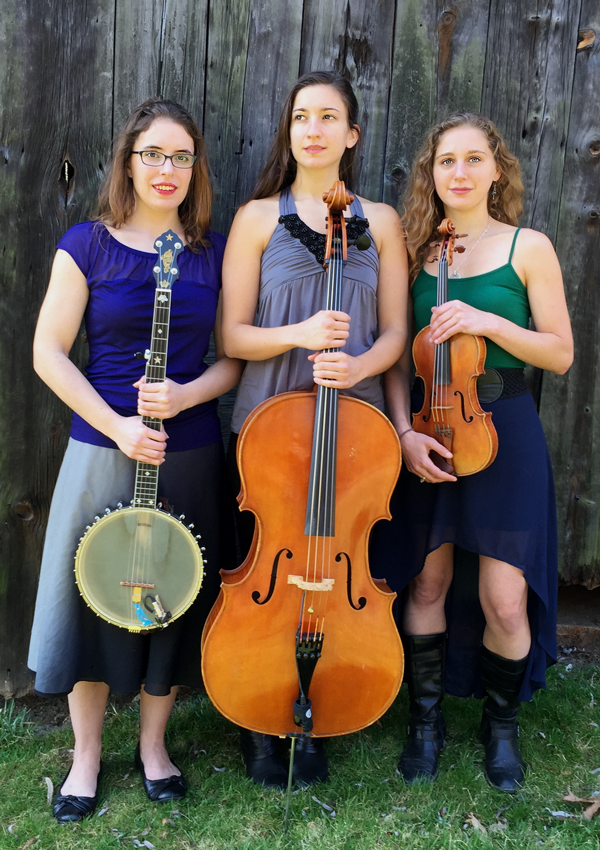 Harpeth Rising – Women's Folk Trio
SATURDAY, DECEMBER 9, 2017 @ 7:30pm  
Describing themselves as "chamberfolk," Harpeth Rising is three classically-trained musicians playing intricately arranged original music. Building from the tonal depth of the cello, the group layers in the shimmering sounds of a violin and the strikingly natural addition of a banjo. They fuse folk, newgrass, rock and classical into a sound that is organically unique. Their live performances are high-energy kinetic events in which both their abilities and their passion for performance are obvious.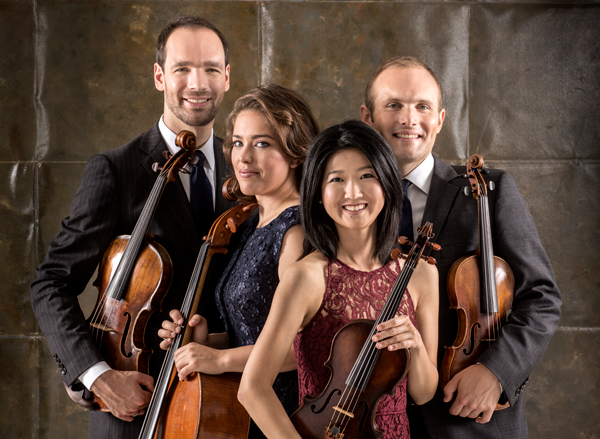 Jasper String Quintet
FRIDAY, JANUARY 26, 2018 @ 7:30pm
Philadelphia-based Jasper String Quartet is the Professional Quartet in Residence at Temple University's Center for Gifted Young Musicians. The Jaspers have been hailed as "sonically delightful and expressively compelling" (The Strad) and "powerful" (NY Times). The Quartet performs pieces that are emotionally significant to its members, ranging from Haydn to Beethoven through Berg, Ligeti, and contemporary composers. They have performed throughout the U.S. and around the world.
m-pact – Men's A Cappella Sextet
SUNDAY, FEBRUARY 11, 2018 @ 3:00pm
Emerging from an age of auto-tune and overproduction, this Los Angeles-based ensemble has cultivated a new generation of ears hungry for the fresh, raw power of nature's "first instrument" – the human voice. From the beginning, the "pact" of these well-studied masters has been to stay true to music, regardless of style or genre. Their sophisticated sound and accessible appeal have garnered vast accolades. Around the globe, audiences are mesmerized by the thrill of m-pact's vocal acrobatics, innovative orchestrations, and commanding yet authentic stage presence.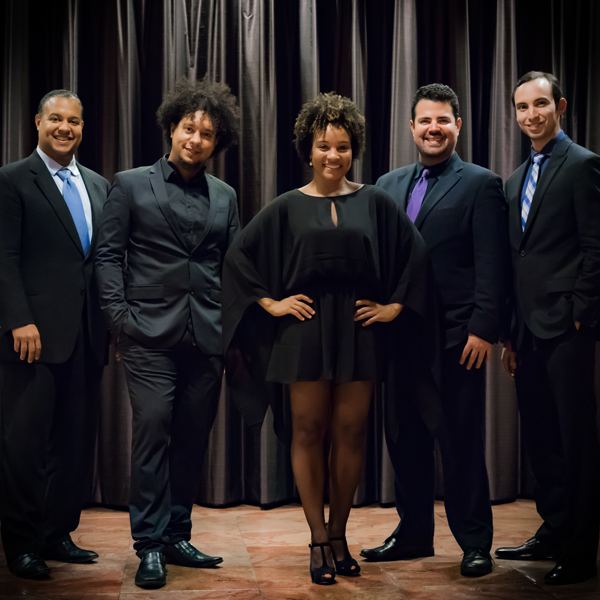 Harlem Quartet With Aldo López-Gavilán – Classical and Jazz
SUNDAY, MARCH 4, 2018 @ 3:00pm
Note: to be held at V. Sue Cleveland High School Concert Hall, Rio Rancho
Harlem Quartet, praised for its "panache" by The New York Times, brings "a new attitude to classical music, one that is fresh, bracing and intelligent" (Cincinnati Enquirer). The Quartet's collaboration with Cuban pianist/composer Aldo López-Gavilán offers a joyously energetic concert experience, showcasing scintillating chemistry in a broad variety of repertoire from classical and jazz standards to bossa nova classics, as well as original compositions by López-Gavilán.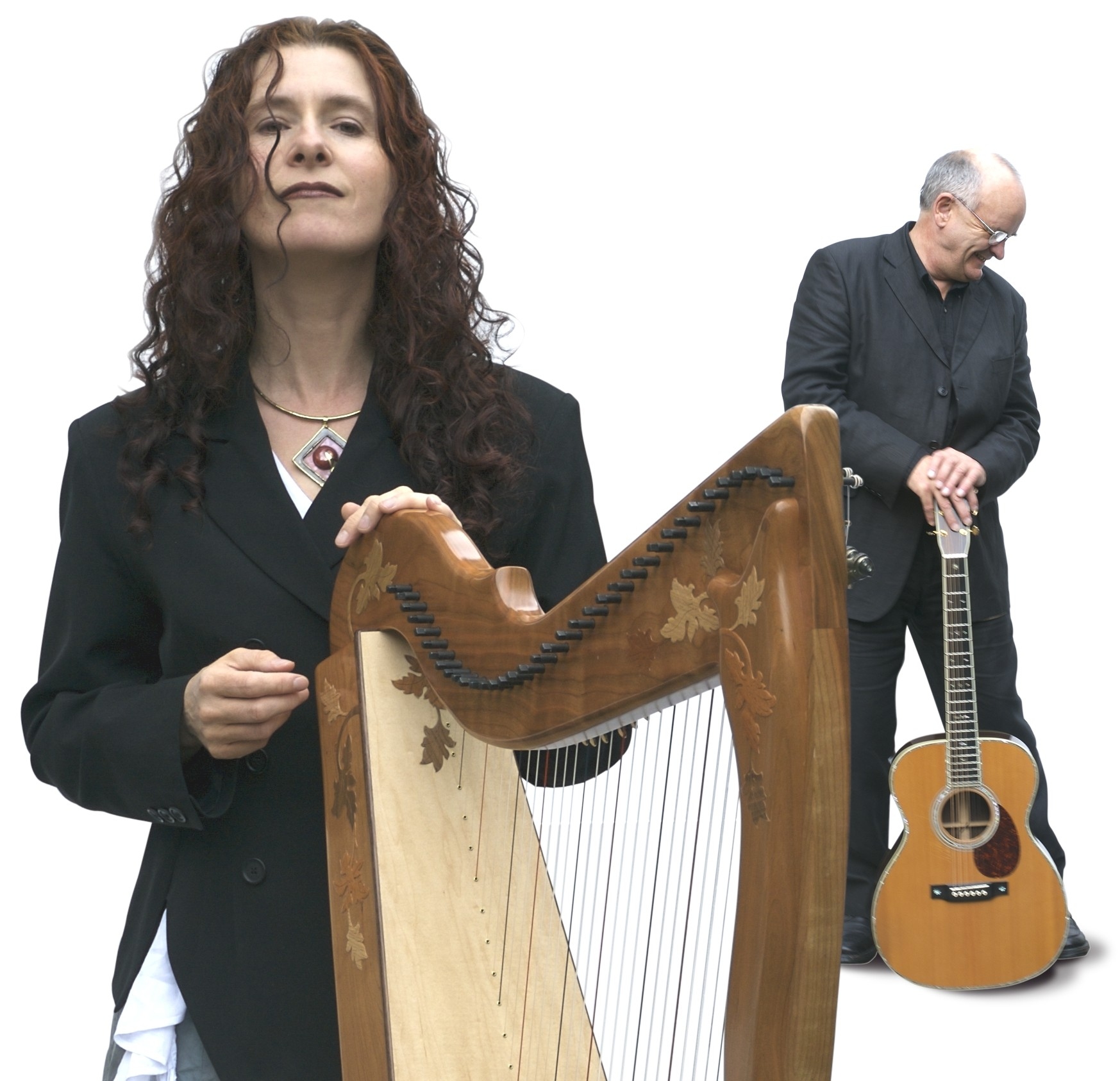 Máire Ní Chathasaigh and Chris Newman – Celtic Harp and Guitar
SATURDAY, APRIL 14, 2018 @ 7:30pm
The celebrated virtuoso partnership of Máire Ní Chathasaigh, "the doyenne of Irish harpers," and Chris Newman, "one of the UK's most staggering and influential acoustic guitarists," has brought its special musical vision to venues large and small. Their performances are rooted but eclectic, emotional but adventurous – a breathtaking blend of traditional Irish music, hot jazz, bluegrass, and baroque, coupled with striking new compositions and Chris's delightfully subversive wit. Their busy touring schedule has brought them to 21 countries on five continents.
Máire Ní Chathasaigh and Chris Newman Website
Tickets are also available at:
Frame-n-Art
3563 Corrales Rd
Corrales, NM 87048
(505) 898-0660
               Hours:  Tuesday – Friday, 10a – 5pm; Saturday, 10a – 4p
Or
At-Door Tickets
$25 / concert ticket
Tickets may be purchased the night of the concert, if available.
Please check in at the concert will-call desk … (will-call opens one hour before concert time).